Built specifically for specialist surveys and inspections within both the telecommunication and construction industries, UK Air Comms Ltd has grown in strength and numbers consistently since its inception in 2015. Driven by a passion to exceed what is expected, we have partnered with some of the world's leading software companies to pioneer and deliver cutting-edge solutions that surpass our competitors.
All UAV pilots provided are fully CAA approved and come with extensive knowledge of the telecoms and construction industries. UK Air Comms Ltd is a Cellnex/Arqiva-approved company.
We work continually to push the service offering with regard to the drone surveying industry in the UK. We conduct close visual and thermal inspections of industrial and construction assets throughout the UK. These include but aren't limited to 4G and 5G telecommunication masts, wind turbines, electricity pylons and construction sites. Results are delivered through our innovative visualization software which seamlessly links geospatial, IoT and third-party data to deliver an intuitive and compelling user experience.
Wait, there's
More!
Get in touch with us. We may be able to adapt a service to your needs.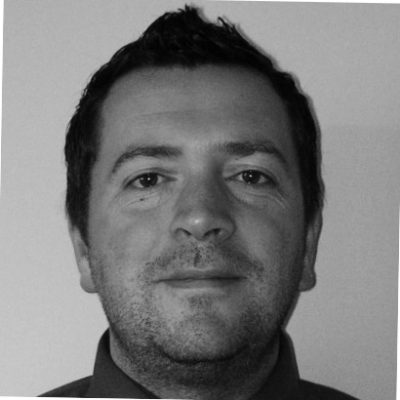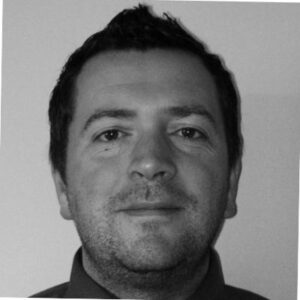 Mike has significant experience within the construction and engineering industry and has enjoyed his work in this sector. Mike, though, has always aspired to create a business with his technical knowledge and interest in remote controlled systems and audio visual/media. He has always been at the forefront of experimenting with innovative technologies to broaden his business offering, and has a passion for learning and evolving with new technology.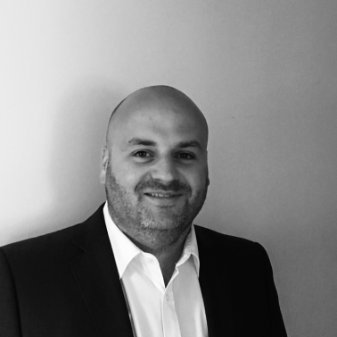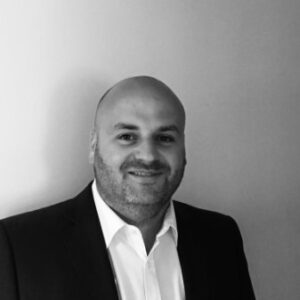 Bryn has come from a strong telecommunications and engineering background that has helped the company understand what the key elements are in providing the various solutions to the client. Previously a Company Director at various rigging and telecommunication companies, Bryn offers a wealth of experience in start-up businesses and delivering difficult projects across the UK and overseas.