Vegetation Management & Clearance
UK Air Comms have partnered up with a leading forestry and vegetation management company in order to offer a service to the telecoms industry to help manage vegetation and fallen trees on telecoms sites.
No matter the size or complexity of the site, we have a wealth of experience in offering professional and effective vegetation site clearance services as part of crucial infrastructure development and enhancements throughout the UK. We understand the difficulties that telecommunications companies confront while clearing trees, shrubs, and scrubland from mobile mast sites.
We are known for completing site clearances quickly, reducing our client's programme length and expense, and exceeding their expectations. We recognise how critical it is for our clients to keep project costs and duration to a minimum, and we prioritise these requirements at all times.
What sets our contractors apart from other tree contracting companies is the way they complete projects: instead of using traditional labour methods, they use large-scale specialist equipment (including tracked chippers from 8″ in feed to hiab fed whole chippers capable of processing vast volumes per hour, diggers, robotic mulchers, forestry mulchers, and tractors) to provide efficient and timely completions of our clients' projects.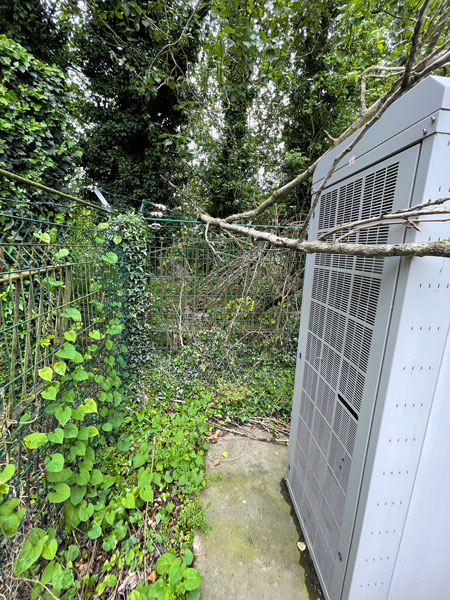 Frequently Asked Questions